POLICE UNIFORMS & CARS

PropCop effects supplies German police uniforms, police cars and trained professionals for customers from the film and television industry. Our inventory has authentic uniforms from several regions and federal states of Germany to add extra production value and believability to your project. We also offer props, fully equipped belts and full radio sets.
The PropCop vehicle fleet contains modern police cars by Volkswagen and Mercedes Benz; all currently used by the German Police. We travel all around Germany and internationally.
Our uniformed police extras and actors come with set experience, are willing to take directions and deliver dialogue in German, English and English wis som German akzent if needed.
Unsure of what you need? Call for back up! Our employees are more than happy to help out with their advice and knowledge about our local police forces.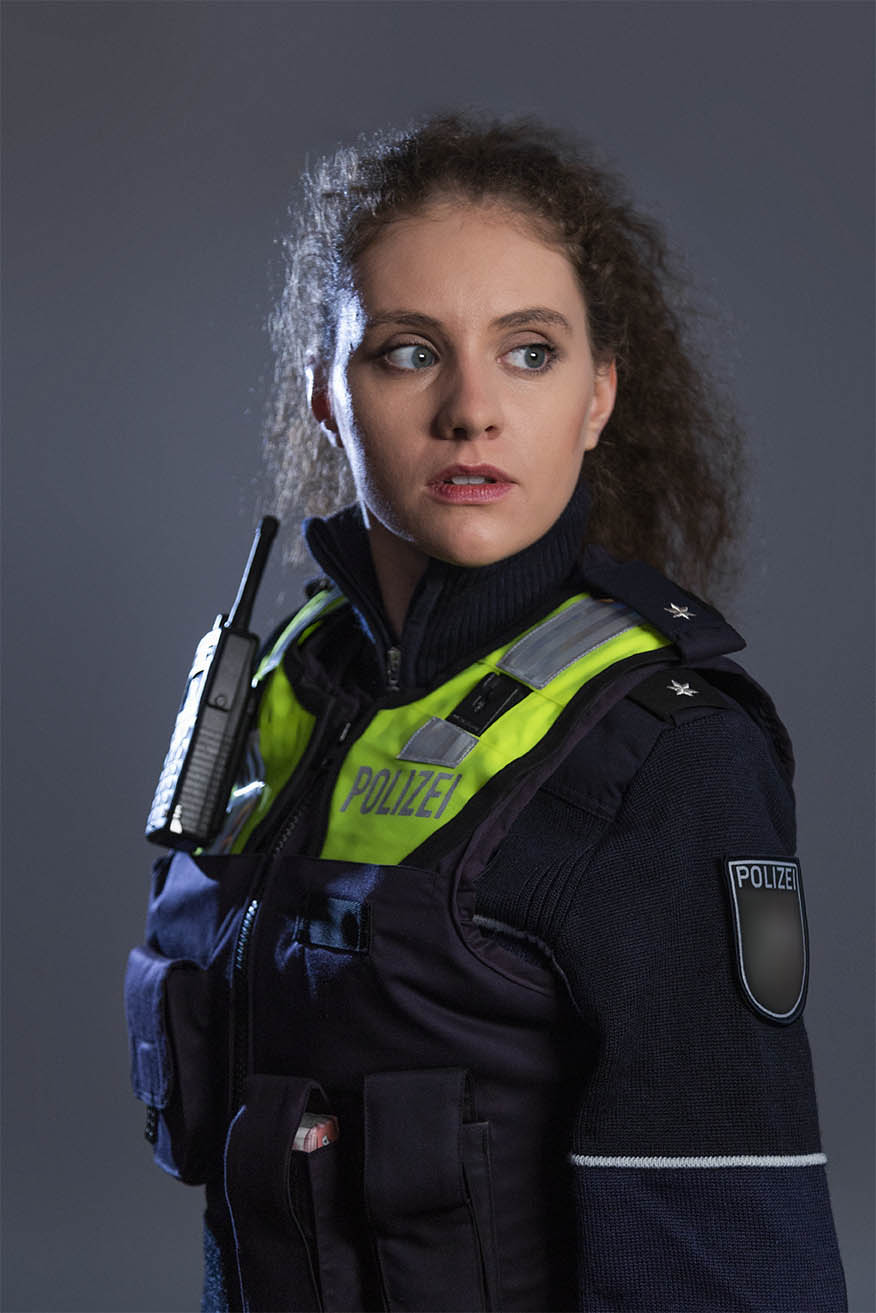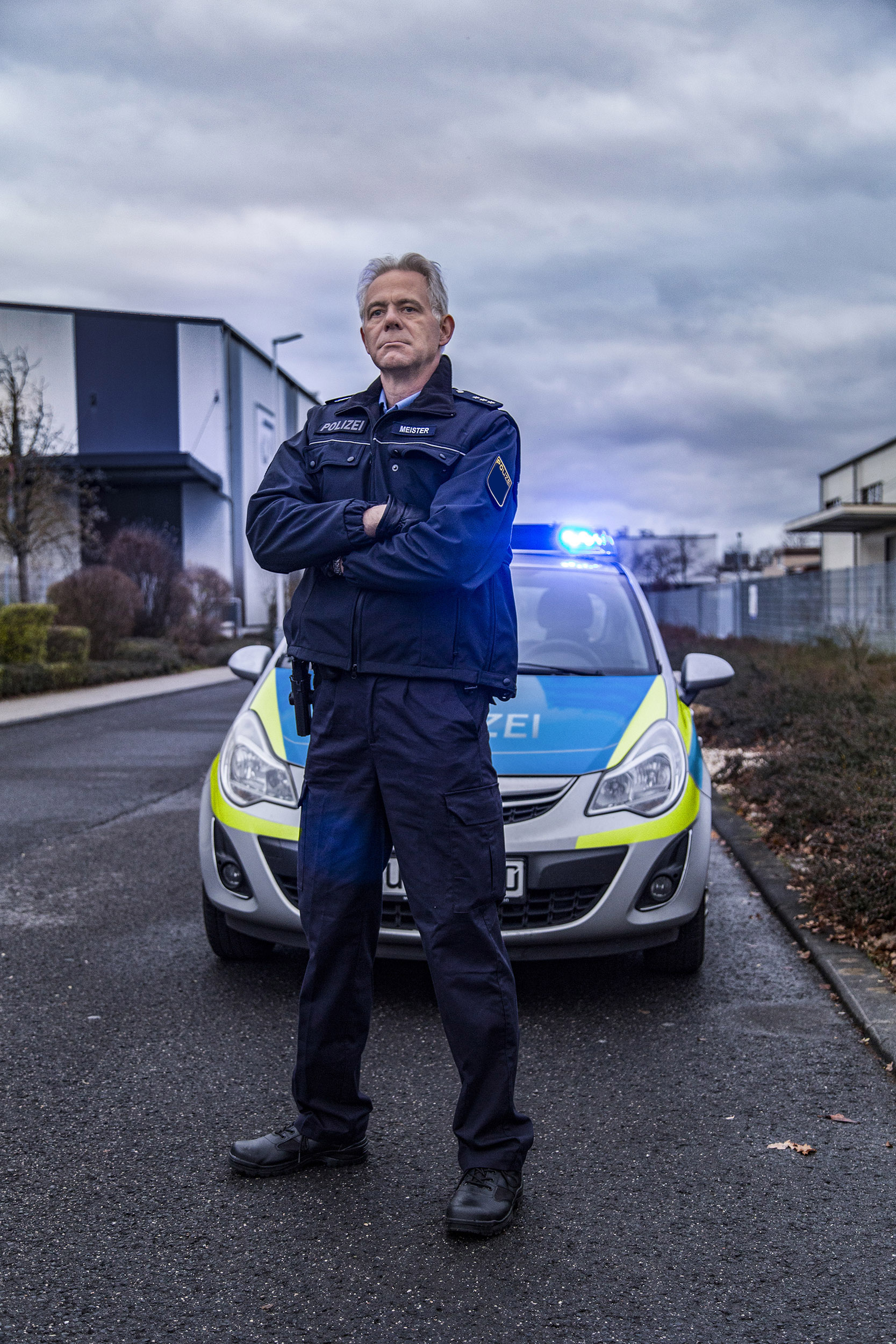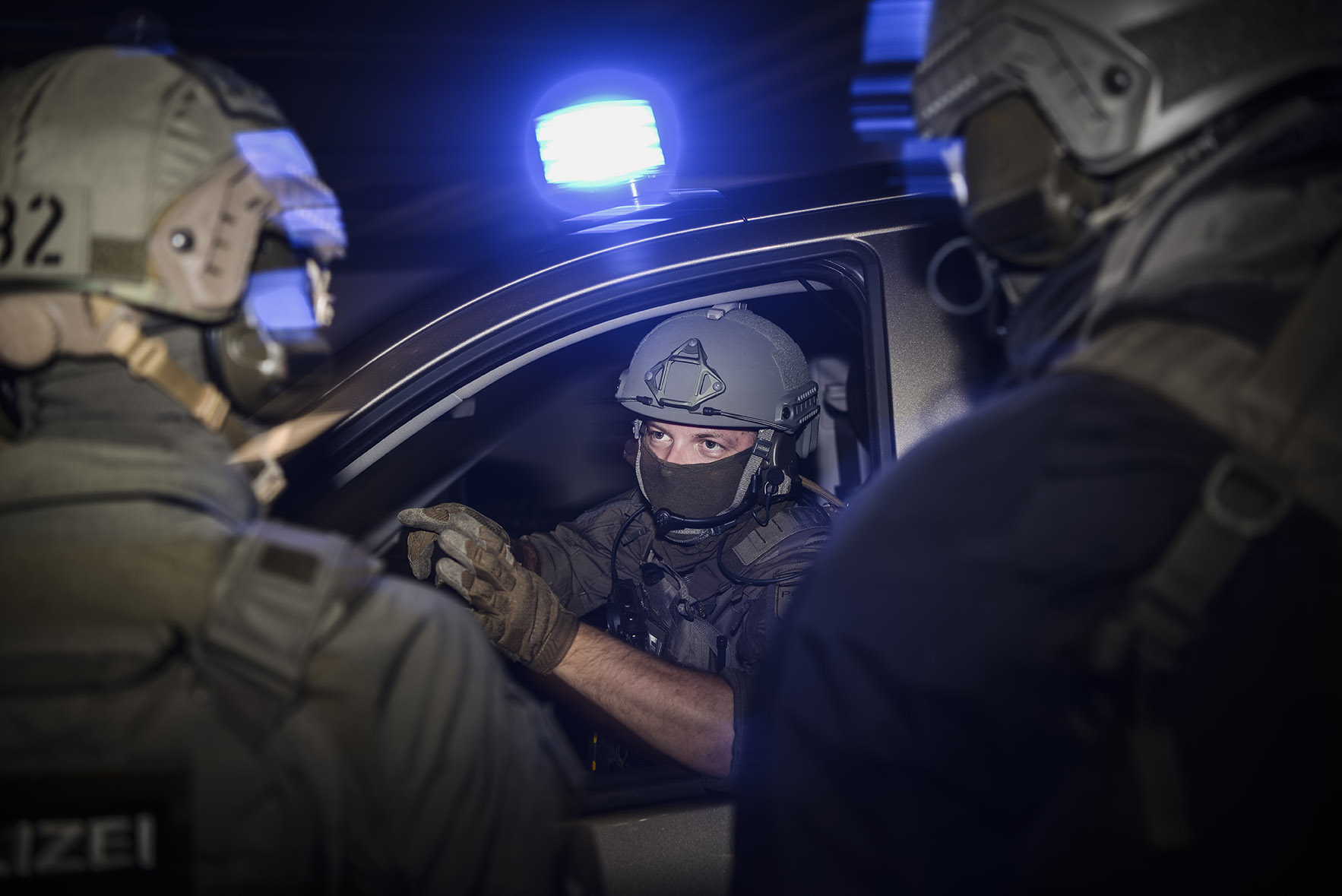 Legal Notice

Uniforms and props can only be hired by companies with a legitimate proof of interest (film, media or theater productions). Usage of police uniforms and police vehicles on public filmsets must be noted in the filming permit or shooting permission of the respective municipality or city. We would be happy to assist you in obtaining the appropriate permit.
All listed services on this website are not offered or supported by the states of North Rhine-Westphalia, Hesse, Rhineland-Palatinate or the respective police authorities and its officials.